ClassicAnd, Andorra's cultural scene broadens its horizons with a new multidisciplinary event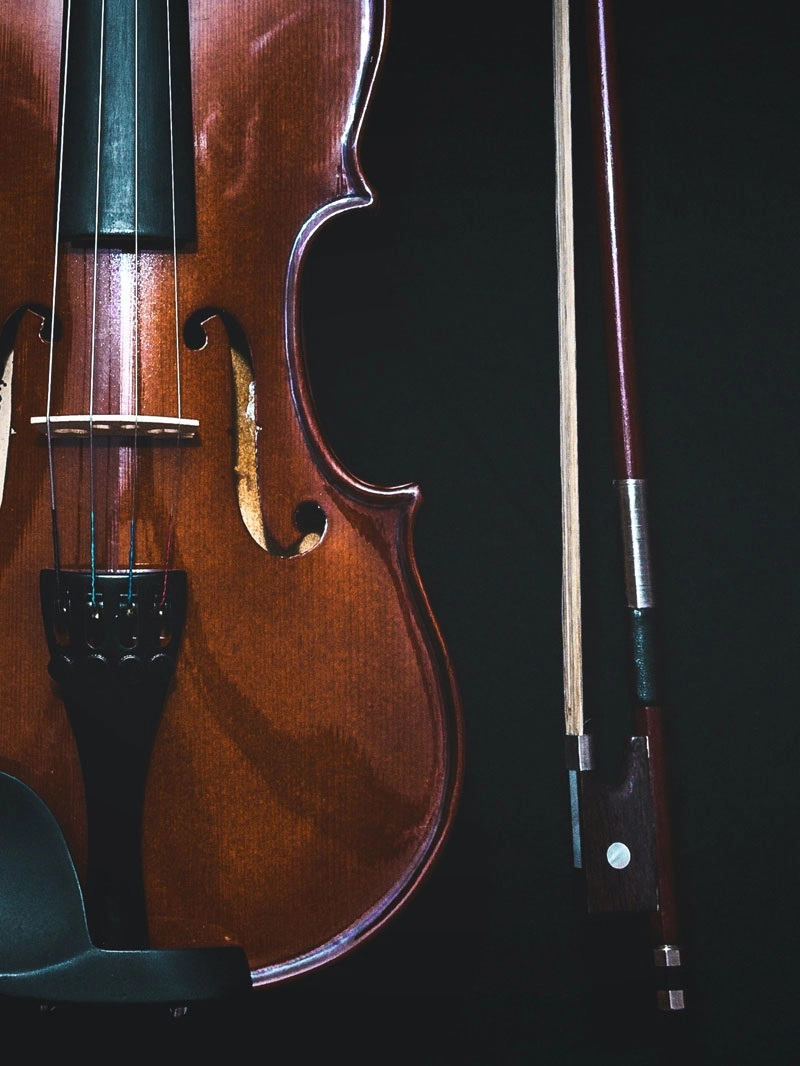 Andorra's cultural scene broadens its horizons with the launch of this new multidisciplinary event. The CLÀSSICAND will be held in the first fortnight of June, in different venues across the country, with a wide range of performances.
The programme will include chamber concerts, open-air cinema with live music and contemporary dance shows. Eight exciting shows in the fields of dance, both classical and modern, opera, classical music.
2023 CLÀSSICAND programme
Stabat Mater, by Giovanni Batista Pergolesi. National Orchestra of Andorra under the direction of Dani Espasa with Carmela Remigio, soprano and Asude Karayvus, mezzo-soprano. Friday 2 June at 9:00 pm. Plaça del Consell, Andorra la Vella.

Viure amb els nostres morts ('Living With Our Dead'), by Delphine Horvilleur. Musical performance around the essay of this French writer, with the actress Ariadna Gil, pianist Lise de la Salle, harpist Xavier de Maistre, under the direction of Joan Anton Rechi. Saturday 3 June at 9:00 pm. National Auditorium, Ordino.

Jurassic Park, by Steven Spielberg. Screening of the film on the occasion of the 30th anniversary of the release. The Reino de Aragon Symphony Orchestra conducted by Josep Caballé Domenech performs the original soundtrack by John Williams live. Sunday 4 June at 9:00 pm. Parc Central, Andorra la Vella. Free admission.

Valentin Dityuk. Ukrainian tenor recital with selected pieces by Puccini, Verdi, Donizetti and Rachmaninov. Thursday 8 June at 9:00 pm. Ràdio Andorra gardens, Encamp.
Anita Rachvelishvili, Grans personatges del repertori francès ('Great French composers'). Recital by the Georgian mezzo-soprano, with works by Bizet, Saint-Saens, Gounod and others. Vincenzo Scalera, Piano. Friday 9 June at 9:00 pm. National Auditorium, Ordino.
Opening. Yoann Bourgeois Art Company. A journey through the senses with this innovative contemporary dance solo. Saturday 10 June. Five shows at the intersection of Avinguda Meritxell and Avinguda Riberaygua (Old Andorra Telecom building space). Free standing-room entry.
Makom, by the Vertigo Dance Company. European premiere of the new creation of the Israeli contemporary dance company, about the roots and the earth. Saturday 10 June at 9:00 pm. Andorra la Vella Congress Centre.
The Juliet Letters. Ulysses Quartet with Benny Benack III. The event will conclude with the performance of the collection of songs that Elvis Costello and The Brondsky Quartet composed 30 years ago. A unique and personal approach to classical music. Sunday 11 June at 8:00 pm. Plaça del Consell, Andorra la Vella.
In addition, Classicand will have the presence of the national artists Jove Companyia de Dansa d'Andorra (Jo Dansa) and Míriam Manubens. The lauredian pianist will give a recital on Sunday 4 June at 4pm, in the parish church of Ordino, with pieces by Debussy, Granados and Chopin. Free admission. For its part, on Sunday June 11, Jo Dansa will present a taste of the show "La Jove Revolución" in two sessions: at the crossroads of Meritxell Avenue (12 noon) and Riberaygua avenue (5 p.m.), in Andorra la Vella. Free standing-room entry.
CLÀSSICAND, from 2 to 11 June 2023 in the Principality of Andorra.